Let me introduce myself!
I run a small web design, hosting, and consulting agency based in Glenwood Minnesota.
My company's purpose is to provide custom web solutions and to help our customers outshine their competition.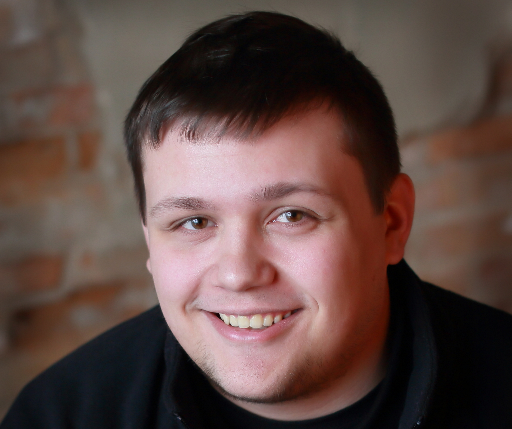 About Tyler
Hey there! I'm a self taught programmer, web developer, and "I.T. guy". I've been scripting, developing, and hosting stuff since I was a teenager - and I don't plan on stopping any time soon! I have an associates degree from Alexandria Technical and Community College and have found work in Networking and Support positions, currently working in a Networking & Systems Engineering role for my full time employer.

I love to dedicated my free time to creating beautiful and functional web experiences. Let me turn my passion for a perfect web site into a beautiful one for you - I won't let you down!
Okay, enough about me.
Why not talk a little bit about yourself?
I'd love to talk about your business!
Let's get connected!