Need a second set of eyes? In over your head?
I can work with just about anything. Let me put my years of experience to work for your business.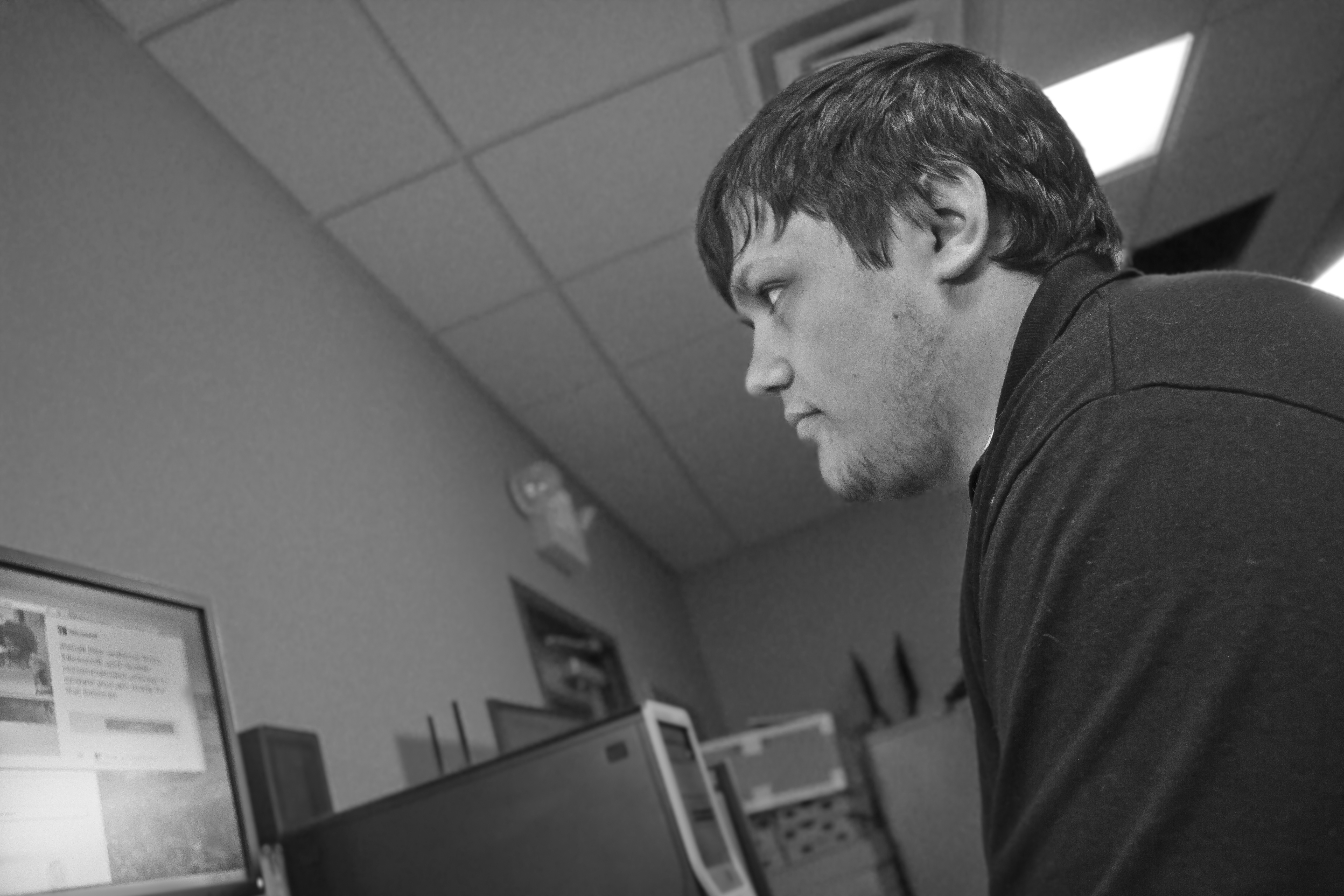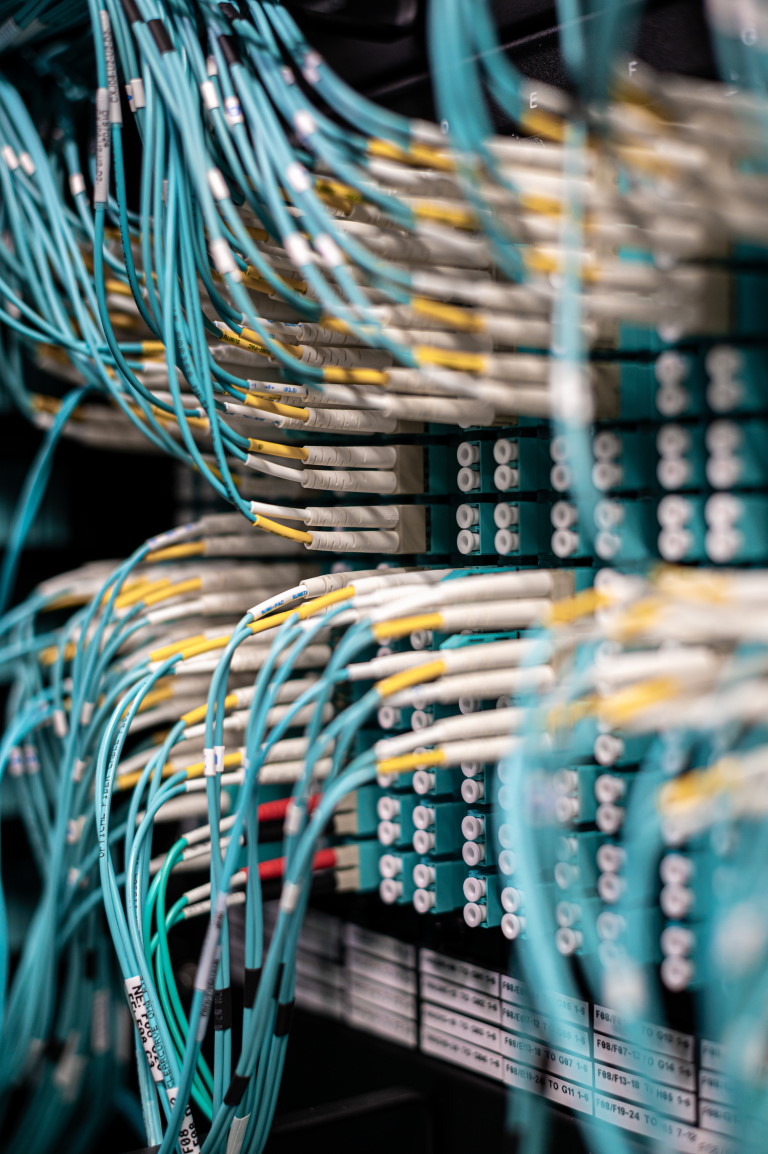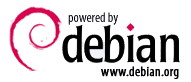 Onsite & Remote I.T. Consulting Services
Hey there! I've been working in the Networking & Systems world since before I graduated college. I've been offering consultancy services for local businesses since 2013. I'd be happy to help support your business's day-to-day I.T. needs! I'm running my company to help support local businesses - I promise I won't nickel and dime you.

My rate is $50/hr for onsite consulting. My remote rate is negotiable based on your needs.

Networking Equipment - Switches, WiFi, etc.
My vendors of choice are pfSense / NetGate and Unifi / Ubiquiti.
I also have experience managing Barracuda, Cisco, Dell, and HP systems.
Surveillance Cameras & NVR Systems
I tend to use Synology or Unifi systems, depending on your budget.
If you have an existing system, I can probably support it.
Storage Servers / NAS
I swear by Synology, but have experience with QNAP, Buffalo, and FreeNAS systems.
Server Equipment / Windows & Linux Server Management.
Whether it's a virtual machine host or a bare-metal server, I can help you out.
I have experience with Windows Server and various Linux distros. (Debian is my flavor of choice.)
vSphere / VMware ESXi Systems
I have a bunch of experience managing VMware solutions both in personal (yup, I'm weird) and business scenarios.
Phone Systems
I have worked with FreePBX, Skype for Business, Microsoft Teams, RingCentral, and Mitel/ShoreTel systems.
VOIP (internet based) phone solutions are quick and easy to setup.
Computer Acquisition & Setup
I have a bunch of experience building machines both in a personal and professional context.
Not sure what type of hardware you need for the job? I can point you in the right direction based on your budget.
Microsoft 365
I specialize in SharePoint site design and know my way around the various features of Office 365.
I can help your business get up and running in Azure, manage your Exchange tenant, and get your SharePoint site up and running.
I'm a jack of all trades - master of some!
I'd love to help support your business's I.T. needs - feel free to reach out with any questions and I can get back to you.
Let's get connected!