MIRE came to me looking to revamp their website, since their old web developer was taking weeks, sometimes months to respond. We took over the hosting of the site, and redesigned most of it, namely the insurance forms. New forms were created that were faithful to their paper counterparts, and made them easier to use. Most of the forms created by the previous developer were unformatted and nearly unreadable. Now, boxes are only shown when they're needed.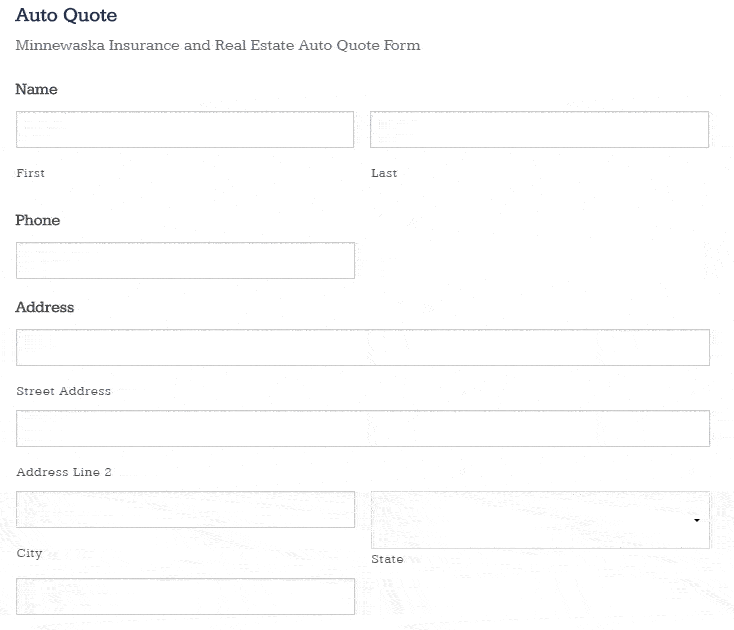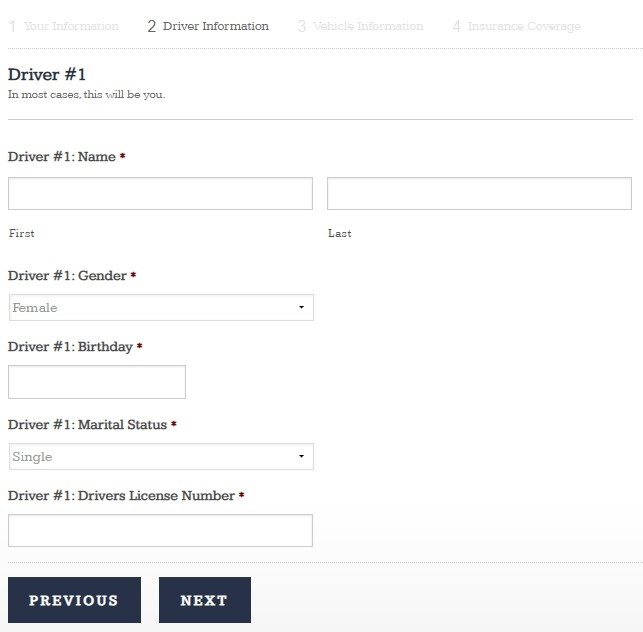 In addition to fixing up the styling and pages of the site, the SEO (search engine optimization) was non existant, meaning that search engines (like Google) were unable to properly list the site. Pages had no descriptive titles and were at the bottom of the results. After spending some time with the site, the readability and overall index scores skyrocketed.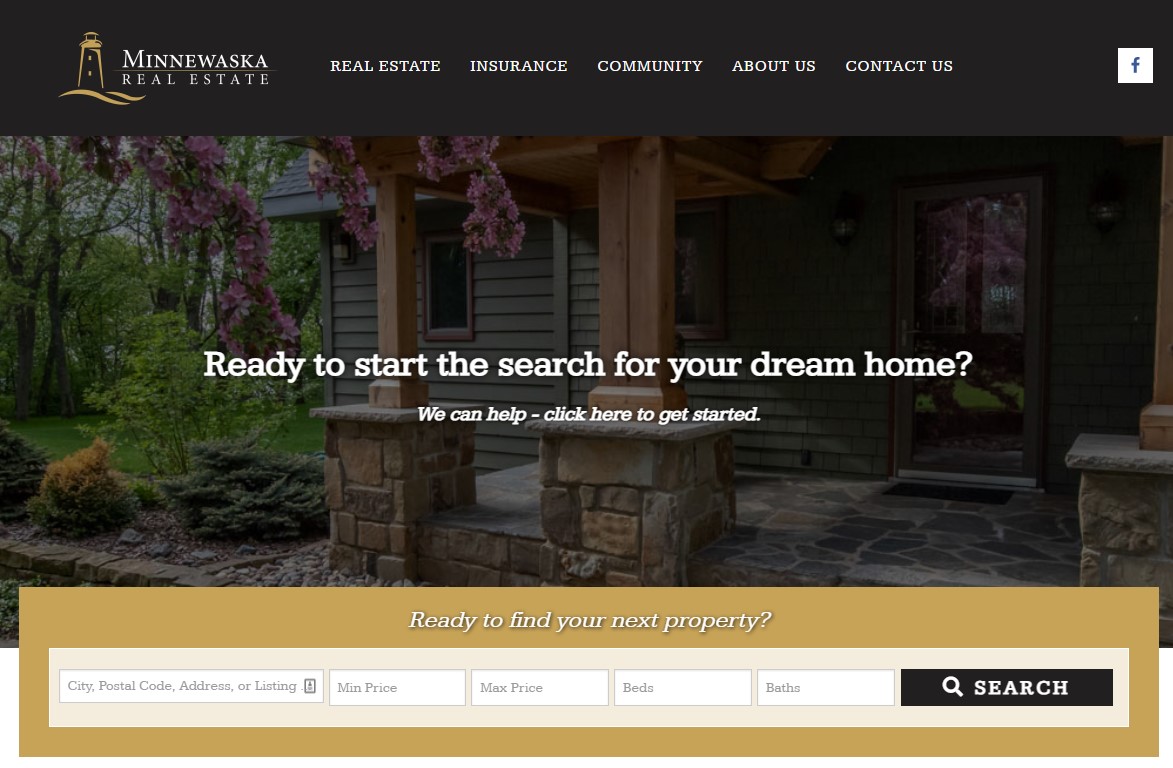 The site is much easier to use, and is much more responsive. With our hosting package, the site loads in a fraction of the time it took before. A fresh coat of paint, search engine optimization, page redesigns, and a better server host make a world of difference.